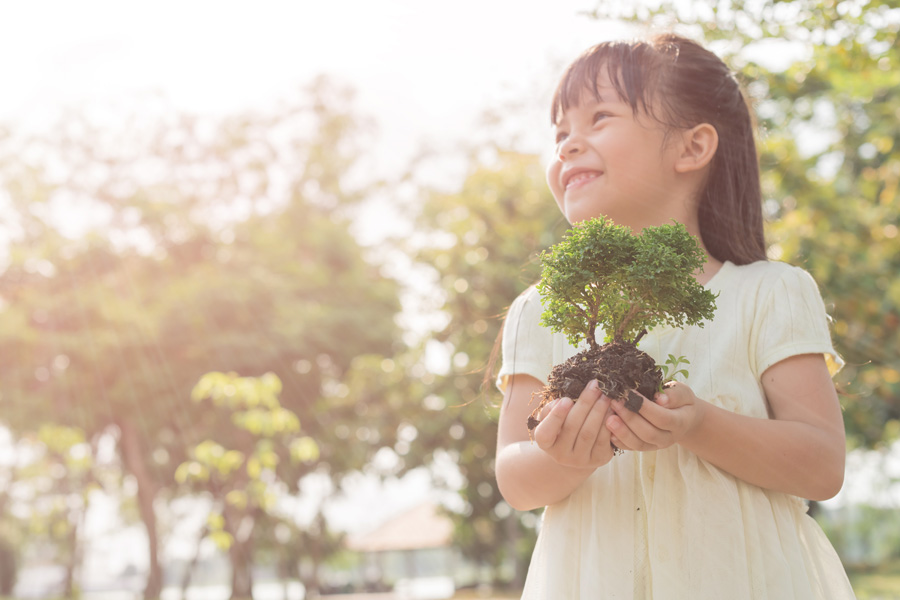 Health Alliance International strives to make efficient use of natural resources and to minimize the environmental impact of our activities and products. We have clear strategies in the areas of climate change, water consumption and waste management. Our ambition is to be a catalyst for positive change in environmental sustainability.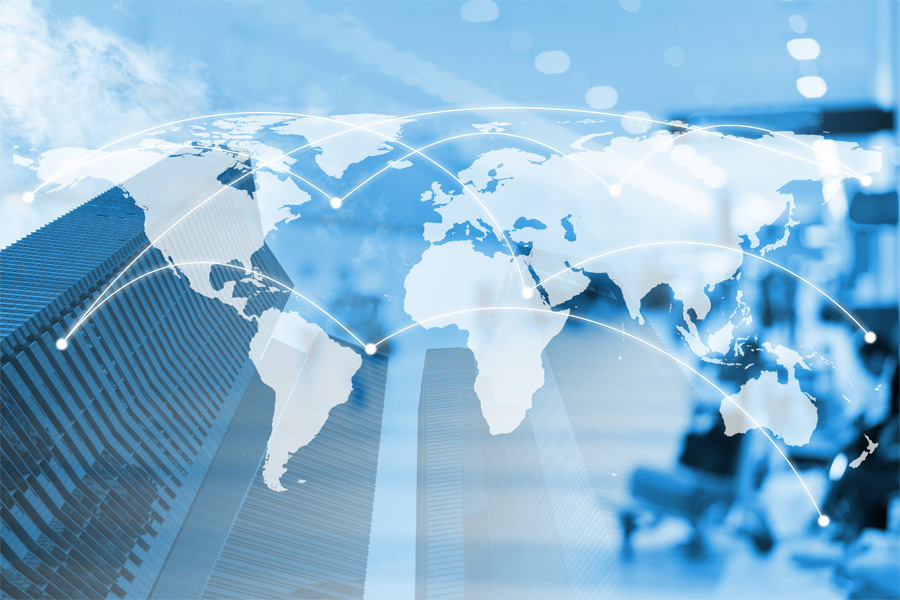 Health Alliance International engages with suppliers and distributors and their contributions are crucial to our success. With such global reach, ensuring that our goods and services are ethically sourced and distributed is paramount.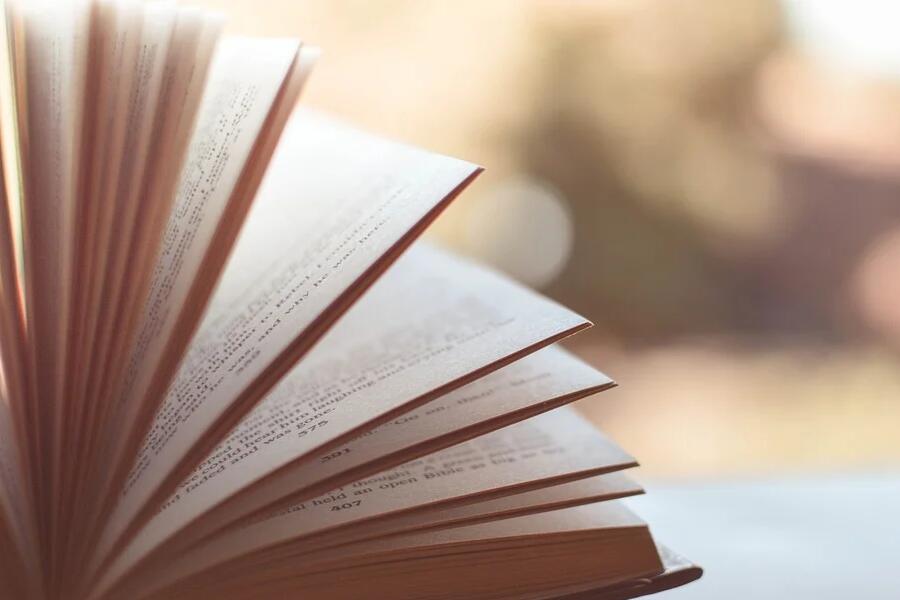 In additional to international standard and local law requirements, we respect the spirit behind the importance of Intellectual Properties in the advancement of science and invention.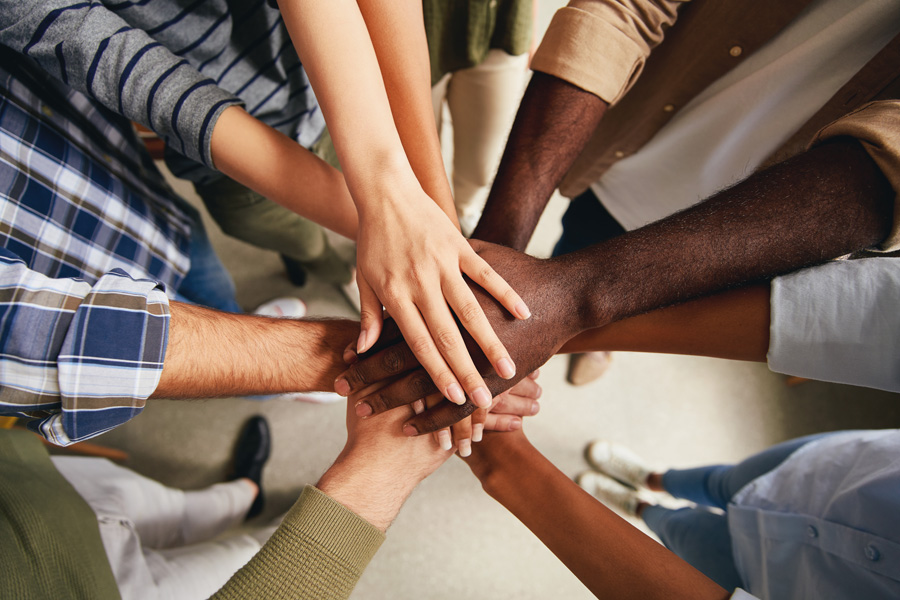 Health Alliance International conducts business in a manner that respects the rights and dignity of all people. We respect and support the protection of human rights, as enshrined in the United Nations (UN) Universal Declaration of Human Rights. We are also committed to core labor standards set out by the International Labor Organization (ILO).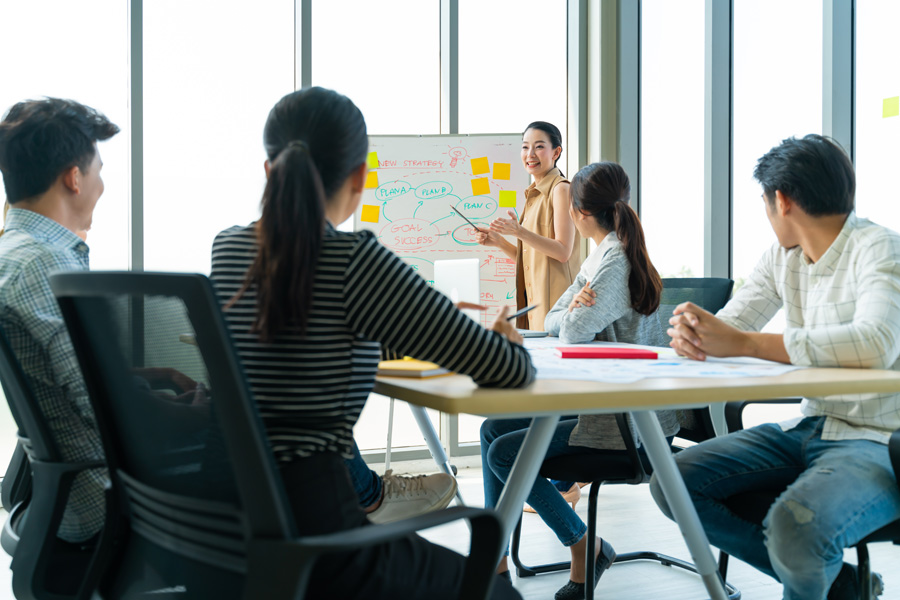 Health Alliance International is fully committed to good corporate governance. Our corporate governance framework consists of rules that support sustainable financial performance and long-term value creation for our shareholders, and that are aligned with our values and behaviors.